Heyy guys it is LifeOfA , and as some of you may know, in the summer months of June, July and August ,London morphes into something unknown to us through the winter months.  The rooftop bars open, the parks get packed with sunbathers, and you can eat, drink and play outdoors all day, late into the evening. So as the the therometres rise, we are overwhelmed for things to do: Here are 10 of my favourite things to do in London this SUMMER 2017.
1. Go to the Regent's Park Open Air Theatre
Summer in London means watching plays, musicals and films at Regent's Park Open Air Theatre in their 1,250 seat outdoor auditorium. This year, shows include Jesus Christ Superstar, On The Town and Oliver Twist and many more….
2. Go to a one-day festival
London's parks have a line up of festivals catering to most musical genres – without needing to camp out.
The South West Four Weekender is being held on the August Bank Holiday on Clapham Common and offers two days of dance music and club classics.
51st State is also heading to Trent Park on 5th August if you like your soul, ragga, and old skool sounds.
3. Get fit for free
Hot weather doesn't make the gym very appealing, but you can still keep in shape for the summer at one of London's outdoor gyms.
4. Buy fresh summer seasonal produce
Head to one of London's markets and buy the best of the summer fruit and vegetables. Blueberries, raspberries and strawberries are best bought now, and green beans and peas are fresh from the fields.
5. Spend a lazy day at the park
For an urban city, London is blessed with a huge amount of parks, gardens and open spaces – so if it's hot, grab a picnic and the sun tan lotion and see them in their full glory.
6. Sneak a peak at where the Queen lives
When our reigning monarch escapes the capital for holiday, it's time for the annual Summer Opening of Buckingham Palace. After all, it's not summer unless you've pretended to be a visiting dignitary in the State Rooms.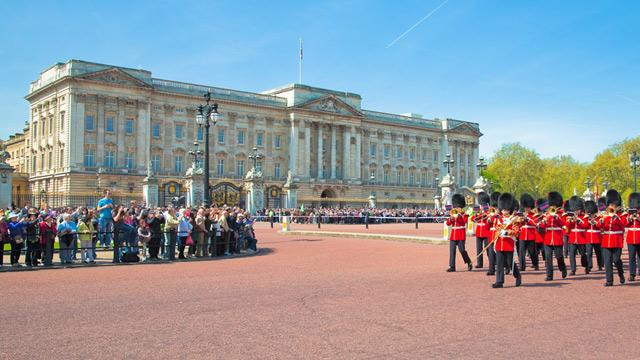 7. Watch a film on a rooftop 
The Rooftop Film Club has venues in Peckham, Shoreditch, Stratford and Kensington and comes with comfy chairs, wireless headphones and blankets in case the air gets a little nippy.
8. See a street performance
Covent Garden's array of jugglers, musicians, acrobats and comedians perform live in the Piazza throughout the summer. To avoid the crowds, head up to the Punch and Judy pub. You can then watch from above with a drink in hand.
9. Spend a summer day on the Southbank
Take a riverside walk, browse the book market or spend a warm evening paddling in the fountains outside the Southbank Centre.
10. Cruise for a while
Bag a spot on the top deck of one of London's river boats and relax with the wind in your hair . You can pick the main cruises up from Westminster Pier, Tower Bridge and Greenwich.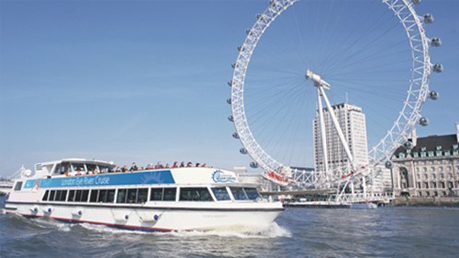 Thank you so much for reading my blog, I hope these ideas will help you out, make sure to like ,follow and comment down below!                                                                                           See you soon, bye xxxx